China
Introduction
China hosts the second edition of the Roca One Day Design Challenge in 2018. This time, the event will once again take place in Shanghai and will premiere in Beijing, which joins the group of host cities. 
In both cases, the Challenge will take place at the Roca Galleries in these cities. The challenge will be presented to all participants at the same time, and both venues will be interconnected during the entire duration of the competition. 
The One Day Design Challenge is an express competition in which young participants need to design in just a few hours a bathroom element that complies with the needs set out in a briefing handed out early that same day. 
The competition was created by Roca in 2012 with the aim of creating a platform to support young students and professionals of the world of architecture and industrial design. 
If you are interested in participating in the next edition, stay tuned for the latest news!
Where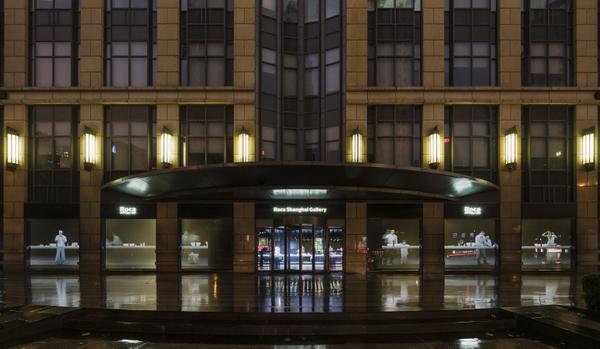 Shanghai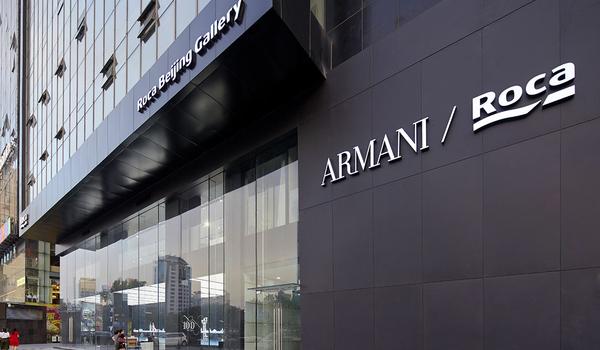 Beijing