Croatia
Date: May 25 · 2019
May 25 · 2019
Introduction
The Roca One Day Design Challenge extends the number of countries where the competition takes place in 2019, and for the first time it will be held in Croatia on May 25th!
Roca originated this initiative in the year 2012, with the aim of supporting the professional development of young architects and designers of the countries it is celebrated in. 
During one single day, the participants are challenged to develop a project against the clock, having to design an element related to the bathroom space that complies with the premises announced in the morning of that same day. 
Are you interested in participating? Stay tuned for the latest news on this year's edition!
Where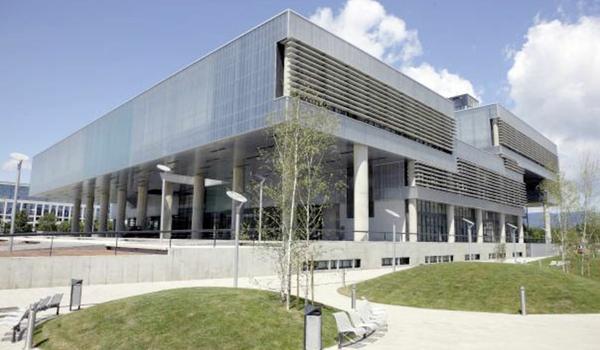 Zagreb
SCHEDULE
9:00-9:30 Registration
9:30 Briefing announcement
12:00 Lunch
14:00 Project submission
16:00 Submission deadline
18:00 Awards ceremony
19:00 End of the event