Hong Kong (China)
Date: November 30 · 2019
November 30 · 2019
Introduction
Roca One Day Design Challenge consolidates its presence in Hong Kong with the celebration of the fifth edition of the contest in 2019.
Once again, the participants will have to prepare a proposal related to bathroom products based on a briefing announced that same morning. It is a challenge against the clock! In this race, the participants will need to do their best to design a proposal that meets the expectations of the jury in terms of design, functionality and sustainability.
Are you interested? Register for our next challenge!
Where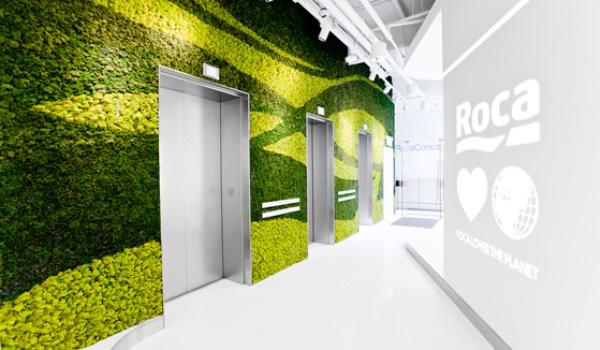 Hong Kong