Russia
Date: May 20 · 2018
May 20 · 2018
Introduction
Due to the success of the first edition of the Roca One Day Design Challenge in Russia, the second edition of the competition will take place in Moscow on the 20th May. 
Once again, the Challenge will take place within the framework of Arch Moscow, an international exhibition of architecture and design and annual meeting point for the professionals of the sector in Russia and Eastern Europe. 
The One Day Design Challenge is an initiative promoted by Roca that invites students and professionals under the age of 30 to design a bathroom product in record time. The participants only have a few hours to present a design that complies with the requirements of the briefing handed out early that day. 
The aim of this competition is to provide young designers and architects with a platform to display their talent and to start building professional relationships with other colleagues. 
Do you accept the challenge?
Where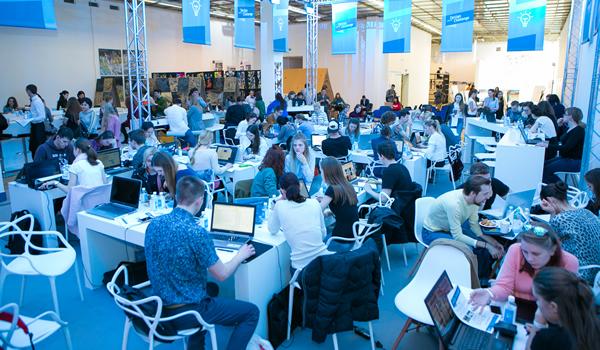 Moscow
08:30 Registration (the last registration before 09:30)
09:30 Reading of the Briefing 
16:00 Project submission 
18:00 Submission deadline 
18:30 Jury deliberation
All participants of the competition are invited to relocate and walk to the Kinetics Center of Prototyping of High Complexity/ NITU MISiS (Leninsky pr., 4)
18:30  Kinetics Center tours held by the Head of the Center -  Vladimir Pirozhkov and his team
20:30 Award ceremony (Leninsky pr., 4)
22:00 End of the event
Supported by: