Barcelona (Spain)
Date: October 19 · 2019
October 19 · 2019
Introduction
The city where the Roca One Day Design Challenge originated in the year 2012 hosts the competition for the eighth time.
During one single day, the participants are challenged to develop a project against the clock, having to design an element related to the bathroom space that complies with the premises announced that same morning. 
The Roca Barcelona Gallery will, once again, be filled with young designers and architects that wish to test their creativity. Would you like to be one of them? We will soon announce the opening of the registration period!
Where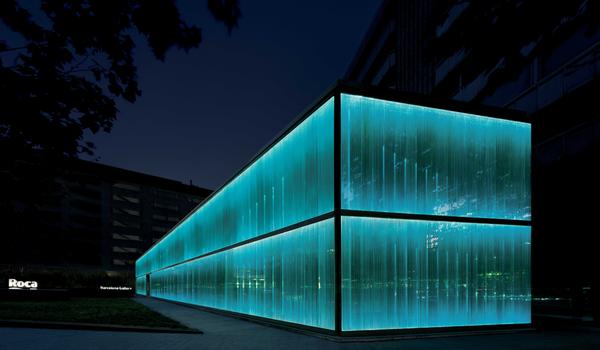 Barcelona