Oman
Date: September 30 · 2017
September 30 · 2017
Introduction
On 30th September 2017, the Roca One Day Design Challenge arrives in Oman for its first edition to test the creativity of young designers and professionals in the field.
This competition has successfully been held in many countries. Participants have to reinterpret a standard product or create a completely new design according to a briefing which is always related to the bathroom environment.
Roca's speed design competition helps young architects and designers to showcase their skills and originality. In this extremely intensive event, the jury will evaluate and rate a large number of top level projects based on their originality, innovative concepts, product sustainability and adaptability to the specific needs set out in the briefing. The ones that capture our values the best, will be chosen as winners.
Test yourself, test your creativity and try to beat the clock. Are you ready to take the challenge?
Where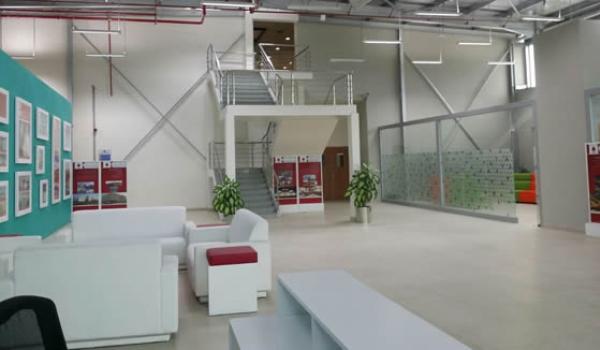 Muscat
09:00 h- Registration & Breakfast
             (The last registration before 11:00) 
09:30 h- Briefing: Presentation of Design topic 
12:00 h- Catering Opening: Lunch 
15:00 h- Project Submissions Start 
17:00 h- Submission deadline 
17:30 h- Beginning of Jury deliberation 
19:30 h- Awards ceremony 
20:00 h- Mocktail Dinner 
21:00 h- End of event