Designers
Oriol Milian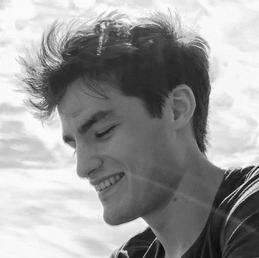 Oriol is a young engineering student born in Barcelona, currently finishing his degree in Industrial Technologies Engineering at the Polytechnic University of Catalonia, looking forward to start his masters degree in Aerospace Engineering.
Passionate for years about space technologies, and always eager to learn and challenge himself he is currently working as a deployment engineer in NanoSatLab, an organisation that in collaboration with the European Space Agency,  builds small satellites. His dream is making space more accessible for everyone, through good and useful engineering and design. Teamwork is key.
In his free time, he loves sports and getting together with his friends to participate in design marathons.