United Arab Emirates
Date: November 11 · 2017
November 11 · 2017
Introduction
On 11th November 2017, Dubai will host its second edition of the successful Roca One Day Design Challenge. Since last year, the contest has gained more and more participants as a result to the involvement and talent of these young entrepreneurs. The contest left a remarkable experience to those who joined the challenge in the previous edition. 
The contest will be based on the proposal of a topic related to bathroom products, and contestants will have to design a product based on a briefing. The most important aspects that the jury will take into account are originality, design and usability. 
In this timed event, participants will have to work against the clock either individually or in teams with a maximum of three people. The contest is a great experience and challenges participants to produce and develop their most innovative ideas. In this extremely intense event, the winners are selected by a jury made up of national and international personalities. 
Are you seeking a new challenge? Come and join us!
Where
DUBAI 
A4 Space at Alserkal Avenue
Street 8, Al Quoz 1, P.O.Box: 390099, Dubai, U.A.E.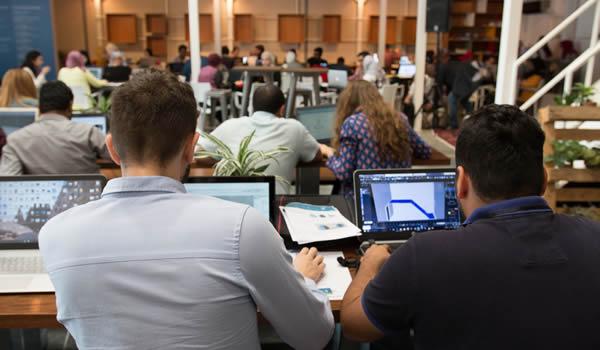 Dubai
09:00 h -Registration & Breakfast (The last registration before 11:00)
09:30 h - Briefing: Presentation of Design topic
12:00 h - Catering Opening: Lunch
15:00 h - Project Submissions Start
17:00 h - Submission deadline
17:30 h - Beginning of Jury deliberation
19:30 h - Awards ceremony
20:00 h - Dinner
21:00 h - End of event
*The organization of the 2nd UAE edition of the One Day Design Challenge would like to inform that the maximum capacity of A4 Space is 150-200 people; if the number of participants exceeds the available capacity, these will need to find alternative locations where to work on their project.