Brazil
Date: 5 de outubro de 2019
5 de outubro de 2019
Introduction
The last edition of the Roca One Day Design Challenge in Sao Paolo was a success. Therefore, in 2019 we want to repeat this incredible experience! 
Roca Sanitario S.A. organizes in Brazil a contest aimed at young designers and architects who want to test their talent in record time. For this, they have a briefing that they have to develop in just one day. 
Would you like to participate in the next Challenge? Stay tuned for the latest news on this year's edition!
Onde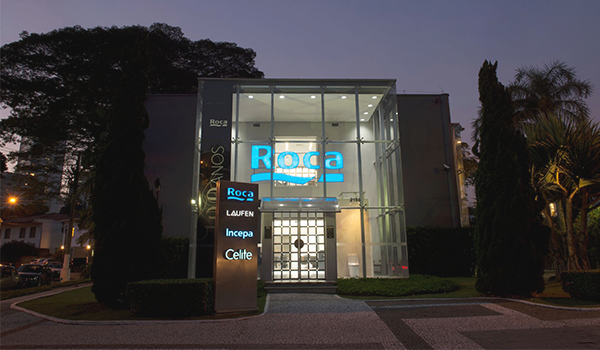 São Paulo