Bulgaria
Date: April 21 · 2018
April 21 · 2018
Introduction
Sofia will host the first edition of the Roca One Day Design Challenge in Bulgaria on the 21st April. The event will take place at Expo Baño Sofia, the largest Roca corporate showroom in the Balkans. 
During the entire day, students and young professionals from all around the country will attend the competition, where they will have just a few hours to design an element related to the bathroom space in accordance with the briefing that will be revealed early that same day.
The One Day Design Challenge initiative originated from Roca with the aim of providing participants with a platform where they could prove their talent and creativity and make themselves known in the world of architecture and design.
The competition, which is already consolidated globally, takes place in a collaborative atmosphere in which the young contestants have the chance of sharing and interchanging ideas with other designers and architects.
Looking for a new challenge? Join the Roca One Day Design Challenge community!
Where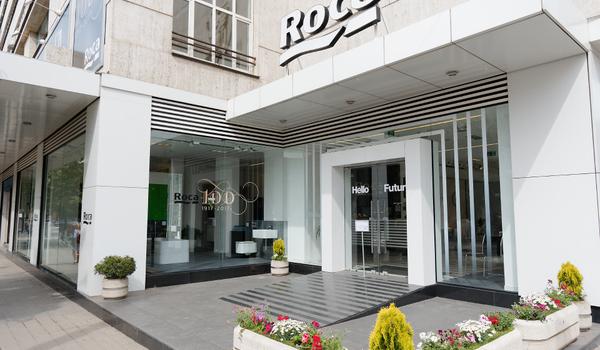 Sofía