Jury
Josep Delicado
Profile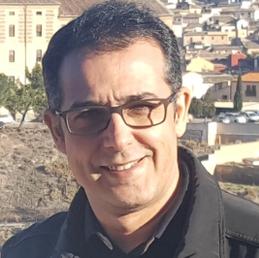 Born in Barcelona, Josep Delicado holds a Bachelor of Industrial/Mechanical Engineering from the prestigious Catalonia Polytechnic University.
Specialising in mechanical engineering, his profession began in the automotive sector with a focus on engineering and manufacturing before moving across to Roca Group. Josep's career has spanned across 3 continents over the last 15 years, holding management positions and collaborating on the design of some of the bestselling ranges worldwide. Prior to his appointment as Managing Director for Roca Group Oceania, he has worked in the Group's Head Office as well as managing Roca Group in South East Asia.
His career highlights have been developing Roca in markets at their infancy stage as well as building long term relationships with colleagues and customers from different parts of the world. For Josep, the definition of good design is about simplicity and satisfying the customers requirements - ultimately 'less is more'.