Designers
Juan Vicondo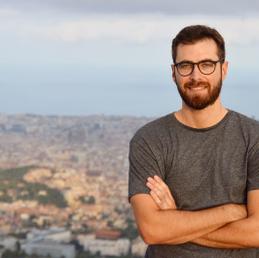 Juan was born in Santa Rosa, La pampa, Argentina. After finishing the secondary school he moved to Buenos Aires in order to start the Industrial design degree at FADU ( Buenos Aires University). 
His professional career began in Buenos Aires but soon after he moved to Barcelona where he became a real designer thanks to the work experience he had at Anima Barcelona, a famous design studio with client all around the world and amazing projects such as power tools for Bosch, Makita and so on. 
During his time in Europe, Juan has been awarded with the "European product design" and the RVID international train design contest (gold award). After 3 years living in Barcelona he decided to come back home and settle down in Buenos Aires where he expect to create his own company.