Argentina
Date: April 27 · 2019
April 27 · 2019
Introduction
Roca continues to expand the countries where it organizes the One Day Design Challenge, and for the first time, it will hold a new edition in Argentina, which will take place in Buenos Aires.
The competition, aimed at young students and professionals of architecture and design, is a competition against the clock that tests the creativity of participants, who must design a bathroom product that meets the needs of the briefing proposed in just a few hours.
If you are searching for a new challenge and you match the required profile, don't hesitate to sign up!
Where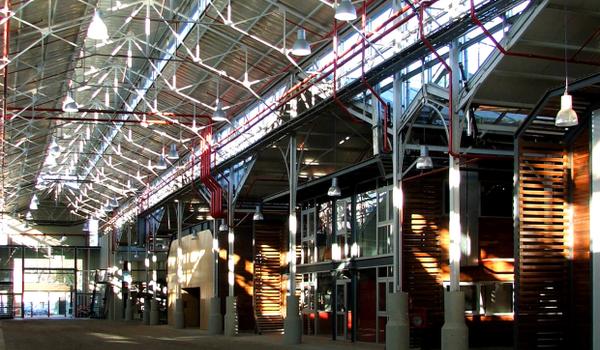 Buenos Aires
9:00 Registration
10:00 Briefing announcement
13:00 Lunch
15:00 Project submission 
17:00 Project submission deadline
17:30 Jury deliberation
19:30 Awards ceremony
20:00 Cocktail
21:00 End of the event