Jury
Christian Hill
Profile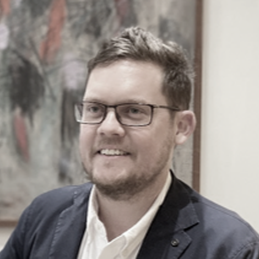 Working as a design director for LTW Singapore, Christian has dedicated his career to designing hotels across the globe.
With 20 years under his belt he has worked with many hotel operators and developers alike forming strong relationships within the industry.
Christian believes the foundation to successful design starts with understanding the end user with an emphasis on guest experience.