Designers
Alsu Gizetdinova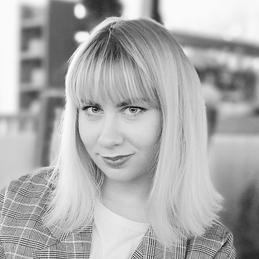 Alsu studied at Kazan State University of Architecture and Engineering, Department of Architecture, Master's Degree in Restoration and Reconstruction of Architectural Heritage (2008-2014).
She completed her studies at the University of East London, Department of Architecture, with the Bachelor's Degree in Architecture (2011-2015).
Since 2014, she works as an architect and designer based in Moscow.