Designers
Bilyana Yoncheva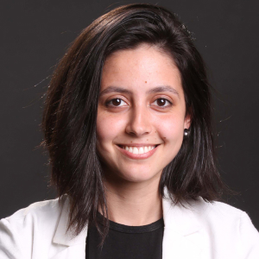 Bilyana graduated as a Master of Architecture in 2016 from the USEA "Lyuben Karavelov". The topic of her master's diploma was the design of a subway station, with focus on the issues of the existing infrastructure. She enjoyed taking part in several design competitions during her university years.
The problems of the surrounding urban environment constantly motivate her to come up with innovative solutions for her projects. Currently she works at Cityscape Architects, based in Sofia.
Bilyana's philosophy revolves around clean design, without placing form over function. Crafts play a major role in her pastimes, where she takes inspiration from traditional art to make jewelry and knitwear.