Designers
Enrique Morral Santoyo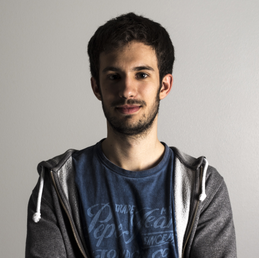 Enrique Morral Santoyo is currently studying two degrees at the Polytechnic University of Catalonia. He started studying a bachelor's degree in Industrial Design Engineering and Product Development and after two years, Morral decided that he wanted to complement it with a bachelor's degree in Industrial Electronics and Automation Control Engineering. 
In 2016 he participated in the Erasmus programme at the University of Lapland (Finland) where he got a wider design perspective. 
Enrique see himself as a person that is eager to learn and always looking for new opportunities.