Designers
Marco Maximus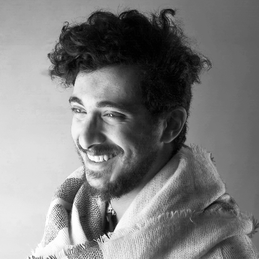 "Not all those who wander are lost", this is how Maximus summarizes his life journey.
Born in Cairo, Egypt, Marco Maximus is an Architect and Interior Designer; yet, very fond of Photography and Art. He studied architecture in Cairo before moving to Dubai where he worked as a professional architect and interior designer on projects across the MENA region.
Inspired by his travels, over the years, he is constantly working to create photo galleries and exceptional design solutions derived from his passion and his attention to details to inspire others to innovate.