Designers
Patrycja Pokrzywa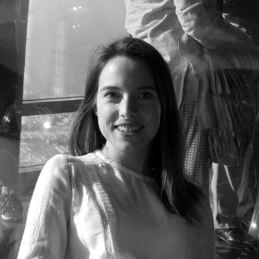 Patrycja has a degree in Architecture at the Silesian University of Technology. She has gained wide international working experience, as during her study years she made internships in Adept Architects Copenhagen, and Mooza Architecture in Prague. 
Patrycja has won several students' architectural contests and took part in architecture exhibitions and workshops. In addition to architecture, she has a passion for furniture and product design. Her main hobbies are traveling, self-development, and photography.
Patrycja is currently based in Kraków, where she is focusing on developing her own company named Studio Pokrzywa.