Designers
Paul Chung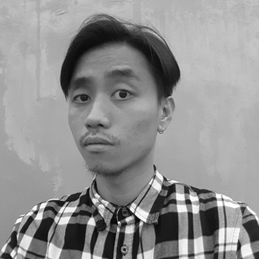 Paul Chung is the founder of the DOJO design studio, a workshop for artists and designers from different backgrounds to test some interesting ideas, which mainly focus on product and furniture design.
He believes that there is no boundary between architecture and design.
Paul was born and raised in Hong Kong. He graduated with a Bachelor Degree in Architectural Science from Curtin University. He works at Studio OFF as an architectural designer.