Designers
Siham Jasnak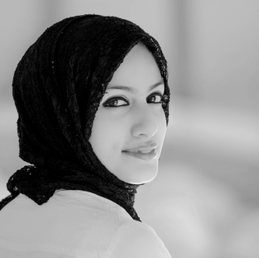 Born with a passion to create, Siham Jasnak, an Architectural Engineer by profession was born and brought up in Oman. Throughout her growing ages, Siham was always interested in different forms of design, whether it be sketching and drawing or origami or graphic design.
After graduating at the top of her year from Sultan Qaboos University as an Architectural Engineer, she naturally pursued a career in the same field of design which because of being her passion, makes work not feel like work to her.
Having worked in the industry for about three years, she has already left a mark on Muscat's skyline, being the solo architect of multiple commercial buildings in the heart of Muscat along with major large scale urban real estate developments to her name.
During her free time, she loves to travel and get inspired by world history, culture and architecture broadening her view of the world and bringing the best from the globe to her designs.