Jury
Jordi Batlló
Profile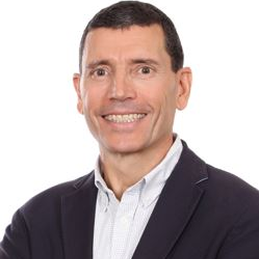 Jordi Batlló is the Managing Director of Roca Malaysia and Singapore and is based in Petaling Jaya, Malaysia. He began his career with Roca Sanitario – Barcelona in 1997 as an Investment Analyst and later progressed to become Managing Director at Roca Polska in Poland. He held multiple senior positions within Roca Group of companies.
He has more than 23 years of experience in corporate finance and business operations roles, providing leadership and expertise in profit and loss management, mergers and acquisitions and commercial strategy.
Jordi holds an Executive Master's in Operations and Innovation (EMOI) and received his Master's in Business Administration (MBA) from the Esade Business School, Barcelona and a Bachelor's degree in Economic Sciences and Business Administration from The Autonomous University of Barcelona.