MALAYSIA
Date: October 2 · 2022
October 2 · 2022
Introduction
Here we are again, Malaysia! During the course of this year we will host the Roca One Day Design Challenge in Kuala Lumpur and we hope you will join us.
This is a competition that came into existence in Spain in the year 2012, in which we ask participants to design a product related to the bathroom space in one single day.
Young designers and architects under the age of 30 can participate and if you are one of them… Do not hesitate to sign up! Registrations will open soon!
Where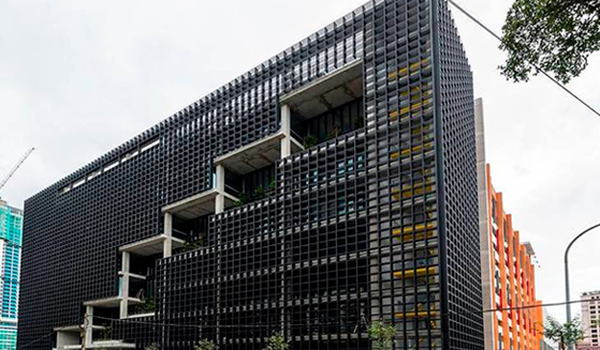 Kuala Lumpur
8:30 a.m. Registration.
9:00 a.m. Briefing contest task delivery.
2.30 p.m. Project submission starts. 
4.30 p.m. Project submission deadline.
4.30 p.m.– 6.30 p.m. Jury deliberation 
6.30 p.m. Awards ceremony