Jury
José Mateus
Profile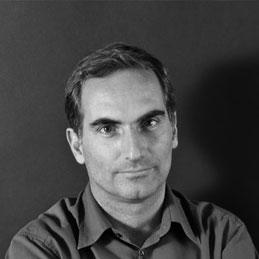 Born in Portugal (1963), he graduated in Architecture from FAUTL (1986). After finishing its educational formation he founded the ARX Portugal atelier with Nuno Mateus, whose work has received several awards in an international and national scope.
He is an associate and executive chairman of the Lisbon Architecture Triennial Board. He was an associate professor and doctoral student at IST Lisboa, a lecturer at ESAD Lisboa, at ISCTE and a guest lecturer at ESA at the International University of Catalonia.
Since 2012, José Mateus is member of the Board of Experts of the Consultative Council for Art in Public Space in the city of Lisbon.