Jury
Justin Wagemakers
Profile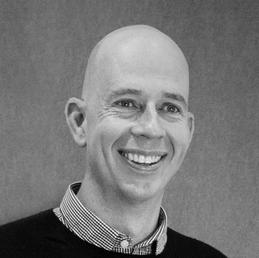 Australian Design Award Gold winner and two-time winner of the Reece Bathroom Innovation Award, Justin Wagemakers, is now part of the judging panel to help find Australia's next design success story.
Justin has welcomed new cultures and ideas from a very young age, travelling extensively with his parents, who were diplomats. 
Settling in The Netherlands, Justin graduated from The Design Academy, working with Scope Design Strategy and Phillips Design on innovative ventures such as the Noah's Ark Experience Design project.
In 2006, Justin migrated to Australia and now works as a senior design manager at Blue Sky Design Group in Sydney. Justin has a great understanding of different cultures, people, languages and markets. Having worked on a broad range of projects from ANZ's flagship store, Cochlear's next generation of sound processors and Reece's Milli Flow bathroom suite, Justin has an extensive knowledge across a broad range of the market.