Jury
Marta Sękulska-Wrońska
Profile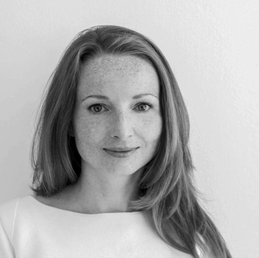 President of (SARP) - Warsaw division of Association of Polish Architects, member of contest jury of SARP, member of Warsaw Chamber of Architects.
 She graduated from the Faculty of Architecture of the Technical University. She has been a partner in the architectural office WXCA since 2010. Ready for challenges in the field of creating museums, theatres, hotels, offices and housing, she likes designing buildings in exceptional places with an influence on architecture.
The WXCA team has received many national and international awards: I-st prize for the concept of the Polish Pavilion at the Dubai Expo'20, European Center of Geology Education in Checiny, Apartment building XYZ in Szczyrk or Office center in Wroclaw.
The architectural office WXCA received a nomination to the Mies Van Der Rohe award for the project of the European Center of Geology Education in Checiny.