Jury
Pallavi Dean
Profile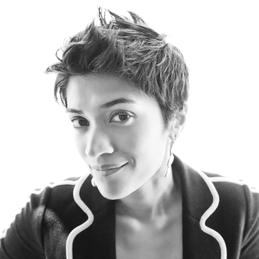 She is the founder and creative force behind Pallavi Dean Interiors. PDI is a boutique design consultancy with an award-winning portfolio. The company's mission is to create great experiences through design! The firm has an international portfolio spanning three continents, flagship projects include the new Delano and Yotel hotels on Palm Jumeirah.
Pallavi is a trained architect and sustainability specialist, she's won multiple awards for work across a range of sectors including commercial, hospitality and residential. She was born in India, raised in Dubai and spent years working in London; her designs reflect these eclectic influences. A former professor of interior design at the American University of Sharjah, she strives to implement the latest theoretical and practical research into the firm's designs.
She makes her debut as a product designer at this year's Downtown Design fair. 'Tension' is a line of furniture that documents her design journey to date.