Jury
Yaroslav Rassadin
Profile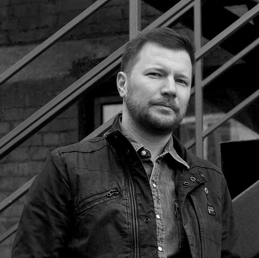 Yaroslav Rassadin graduated from the Department of Auto engineering of Ulyanovsk State Technical University.  Worked at the studios  SmirnovDesign, Designworks and Manworksdesign,  where he was dealing with consumer electronics and household appliances  projects.
In 2009 – chief designer at motor-car company Marussia. In 2013 started his own  business, since then has been working for various clients and on self initiated projects.   
He specializes in research and analytics of design processes, design consulting as well as in product design of furniture, lightening, accessories, electronics, transport.
His current projects include design works for Cinemood and new products development for AURA and the Arctic brands.
During his professional career cooperated with Yandex, Roche Bobois, FUGA, Roca, Atomsvet, Kaleva,  Denis Milovanov,  Alexey Maslov Lab, Art. Lebedev Studio and others.