Karolina Świstak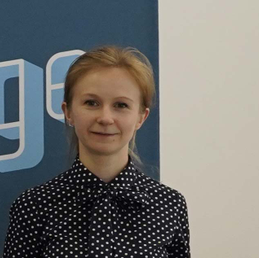 She studied Architecture at the Lublin University of Technology and the University of Maribor in Slovenia (Erasmus). She gained experience on internships in Portugal (Tiago do Vale Arquitectos) and Spain (RARDO Architects).
In 2016 she won a special prize in the Hansgrohe competition "Citterio and you" for her bathroom interior project. In 2019 her master's thesis was awarded in the national contest "Wood in architecture."
She works at the architecture office 081 architekci.