Waheed Addin Almasri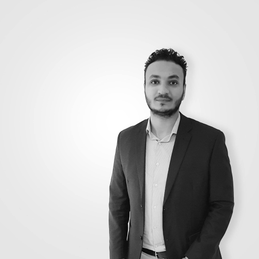 He is a 29-year-old Syrian architect who graduated from Ain Shams University in 2015 and is currently following up his education with a master's degree in the field of Sustainable Design of the Built Environment SDBE at the British University in Dubai. His career as an architect drove him to become the CEO of Al Liwan Engineering Consultants in Sharjah. He adores the term sustainability and he pursues it by attending worldwide meetings, seminars and thorough knowledgeable programs. His aim is to help people to design their dream homes and live in a great environment. 
He was delighted to be chosen to join the Youth Engineers Council (YEC) and participate in their activities to promote engineering around the UAE. He is also a proud Alumni of the Future Sustainability Leaders program FSL by MASDAR and to be a member of the United Nations Group For Children and Youth (UNMGCY) in SDG7 Constituency.