Júri
Maria Vilhena
Perfil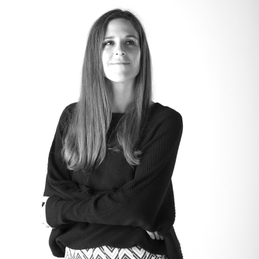 Maria Vilhena graduated in Design from IADE-DESIGN SUPERIOR SCHOOL OF LISBON in 2009. With a professional experience that allowed her to explore various areas, Maria understood her passion for interior and exterior design and started a crescent career in 2014, which allowed her to create her brand: MARIA VILHENA INTERIOR DESIGN.
Exigent, persistent, and passionate about her work, she never says no to any new challenge, embarking on entirely different projects, creating unique living and professional ambiances.
Along this way, and under her brand, Maria Vilhena was a silver winner of the Muse Design Awards in 2020.