Júri
Rui Barreiros Duarte
Perfil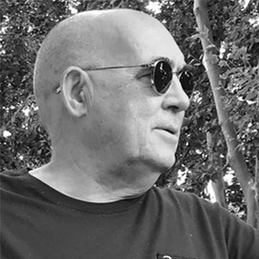 Rui Barreiros Duarte was born in Portugal in 1948. Full Professor (Retired) of Architecture and Urbanism, FA-ULisboa, and Honorable Member of APCor. Rui Barreiros Duarte was Director of the Monthly Magazine "Arquitetura e Vida" (2002-2005).
A Managing Partner of RBD.APP Architects (1983-...) he was a Consultant for the Kellogg School of Management, Northwestern University, Illinois, USA (2007-2010).
Some of his most outstanding works are the Rehabilitation of the Belém Tower, and the creation of the lake (17th European Exhibition of Art, Science, and Culture). He has co-designed large public buildings with Ana Paula Pinheiro, including the Museum of the Presidency of the Republic of Portugal, and the Faculty of Law of Universidade de Lisboa.
RBD has received 43 prize (s) and honors. He has 18 written books, the latter being "Architecture and Extreme Contexts".