China
Date: December 9 · 2017
December 9 · 2017
Introduction
The Roca One Day Challenge arrives in Shanghai on 9th December to test the talents of young designers in a speed challenge. After two extremely successful editions in Hong Kong, this year the contest is taking a step further and will celebrate its first edition in China. 
The participants will be asked to reinterpret or create a new bathroom environment where innovation and originality are both essential factors. The main goal for the participants is to demonstrate their talent at the beginning of their professional career. 
This project, which has enjoyed great success in many countries around the world, has become a point of reference for young architects and designers because it provides a unique experience to test their talents.
 Take on the challenge and prove your worth.
Where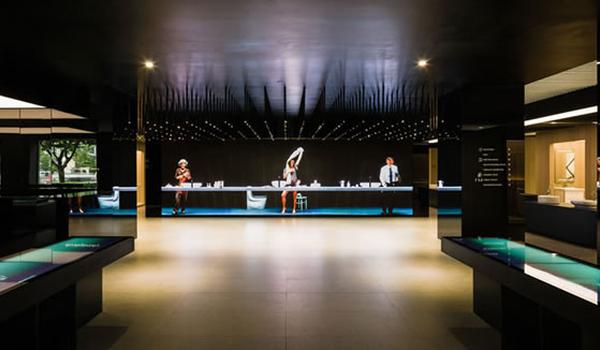 Shanghai