SHANGHAI (CHINA)
Date: October 30 · 2021
October 30 · 2021
Introduction
Roca One Day Design Challenge returns to China in 2021!
On October 30th, the contest will take place at the Roca Shanghai Gallery.
As in previous years, participants will be challenged to create innovative solutions for the bathroom space in just one day. 
In this way Roca continues to fulfill the goal of promoting creativity and young talents, giving visibility to young architects and designers in the early stages of their careers. 
Where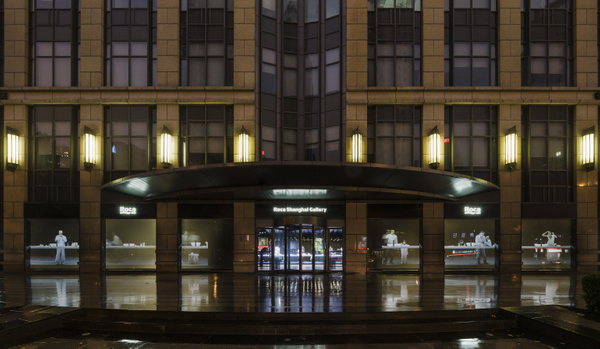 Shanghai
8:30 a.m. Welcome & breakfast
9:30 a.m. Reading of the briefing
10:00 a.m. Competition begins
12:00 p.m. Lunch
4:00 p.m. Project submission starts
6:00 p.m. End of the project submission
6:30 p.m. Jury deliberation
8:00 p.m. Awards ceremony
9:00 p.m. End of event