Designers
Aleksandra Oleniacz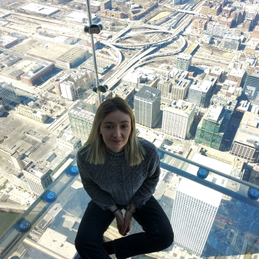 Aleksandra is a recently-graduated architect, having completed her degree at Cracow University of Technology.
Cureently she works in the architectural design studio and loves architecture as her professional dedication. She describes herself as a highly creative person, always seeking to think out of the box.
Apart from her everyday job, in her spare time Aleksandra loves traveling around the world, visiting countries and learning about different cultures and lifestyles. She is also fond of music, books and cinematography.