Jury
Chakib Jaidi
Profile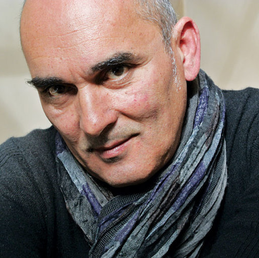 He was born in Rabat (Morocco) on 20 December 1954, into a family from Salé. In 1974, he left to study in France, where he graduated from the UPA in Toulouse.
There ensued a long journey of initiation around the world during which he discovered South America, and notably the West Indies in his research on bamboo as building material in a tropical environment.
From 1983 to 1985, he worked as a partner in a firm of architects in the West Indies. On his return to Morocco, he founded his own office, ChakibJaidi Architecture, in 1986. His work covers numerous sectors, from social housing to private homes, from health clinics to hotels, and includes interior décor and furniture design.
The projects he has built in Morocco draw their strength from the mastery of space and light, manipulating the physical and poetic attributes of the material.