Designers
Agustina Gutierrez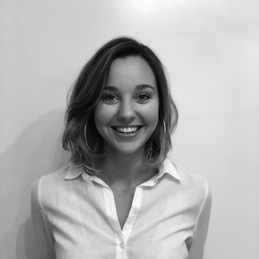 Agustina Gutierrez Lamas was born on July 8, 1995, in Buenos Aires, Argentina. She lived for a year in Malaga, a southern city of Spain, where she studied Industrial Design at Universidad de Malaga. It was then when she realized that the profession of arhitecture and design would become one of her biggest passions. 
In 2015, Agustina and her family returned back to their home country. Currently, she is in her third year of a degree at Universidad de Buenos Aires - School of Architecture, Design and Urbanism- FADU.
She believes that her main responsibility as a designer is to create tools by which people can learn how to conserve natural resources so that they can tackle one of the most serious issues affecting the world today.