Designers
Costanza Ranieri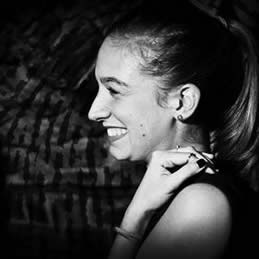 She is an Italian designer born in Florence.
As most of the Florentine people she thinks Florence is the most beautiful city in the world but it was too small for her thirst for new experiences.
After her graduation in interior design at the IED in Milan she started working in a yacht design studio based in Florence and then moved to London one year ago to start a new job as interior designer at Ivar.
She thinks that stress is necessary to create good design: "I'm too lazy, if I relax myself I would never start again"