Designers
Italo Armone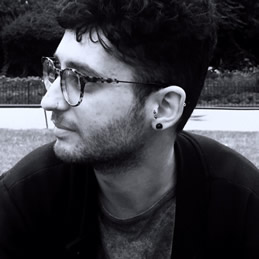 Italo was born in Catanzaro Lido in Italy and was graduated at the prestigious IED in Milan. After he moved to London where he is currently living and working as an interior designer for Ivar.
"Design is a combination between art and functionality, between the sole pursuit of beauty and everyday life." He says.
He also believes deadlines are the smartest things men ever created after cakes.