Designers
Laia Albert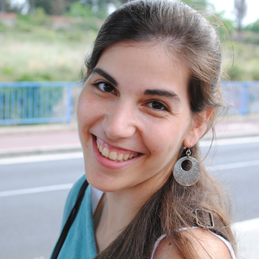 An artist since childhood, she graduated in Graphic Design at Eina. After completing her final year in Baltimore, where she did her Thesis, she found the inspiration to start a Postgraduate Degree in packaging.
After this, she felt she needed to know more about the physical part of the design process so she studied Industrial Design Engineering at UPC for two years.
She went on to study Graphic Arts in order to gain theoretical but mainly practical knowledge to produce her own projects.
Nowadays, she works in the packaging industry while developing her own projects in her spare time.