Designers
Rameshwor Pons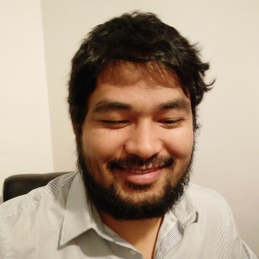 After finishing his secondary studies, he knew that he wanted to do too many things related to the technical field so he started a Bachelor Degree in Mechanical Engineering at the UPC.
There, he found his real passion: creating things from scratch. It was at this point that he switched to Industrial Design Engineering.
He is currently finishing his degree while doing an internship in the packaging department at Henkel.
He is a motorbike and tech lover but, for some reason, he feels extremely comfortable working with wood in his designs.
He would love to have his own studio someday where he can work on his projects.