Designers
Li Si Ying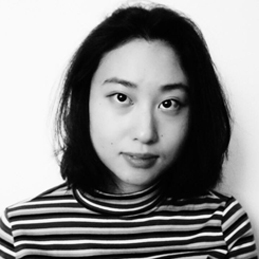 Li Si Ying is currently a final year student majoring in Environmental and Interior Design at The Hong Kong Polytechnic University. She believes that design is a cross-disciplinary subject which responds to daily life experience and challenges the way of thinking. She is interested in fields of art, sustainable, interior and architectural design.
Previously studied at Edinburgh College of Art as an exchange student, she had an opportunity to travel in Europe and discover more about different lifestyles and culture. The experience motivated her to reflect on her cultural identity and its relationship to her profession.
In the spare time, she would like to grab a seat in theatre and enjoy musical performance that bring her to life.