Designers
Rami Shatat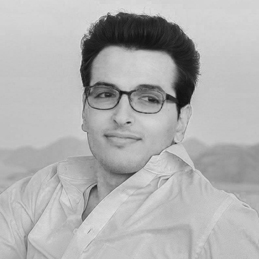 Rami Shatat is a Jordanian Architect born in 1990. Dynamic and
ambitious, he possesses the necessary design and development flair that got him into a variety of architecture and urban schemes in Jordan, Qatar, India and Dubai. 

He has a long track record of achievements, having been part of
successful design teams and having participated in and won  numerous competitions and challenges in High towers, Sustainable, Futuristic, Heritage and Industrial architecture. Inspired by nature and surroundings, he genuinely believes that "every space speaks out for itself and we must listen".