Designers
Roy-lam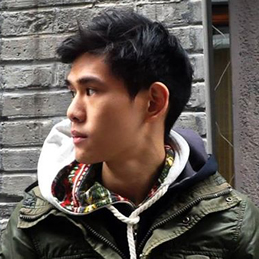 Roy-lam BA Hons Interior Design
He believes in technology
He loves philosophy
Integrating the two addresses the next generation issue.
Change from the very beginning of our actions can bring us to a new environment: how we think, how we do, what is our legacy?
It makes the next generation better or worse.
Defining the way forward and creating good design is what he is going to do.
The Roca Design Challenge aims to resolve social problems, with a global perspective to find solutions.
Roy-lam believes that finding the next step requires a long-term vision that can bring prosperity to Roca.