Designers
Ruipeng Dong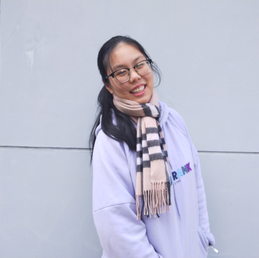 She is currently studying Product Design at the East China University of Science and TechnologySchool of Art, Design and Media.
She won the Prize in the 2018 International Urban Tourism Souvenir Design Competition.
Dong worked as a group leader at the Business Competition organized by Johnson & Johnson, and got the Personal Winning Prize.