Designers
YiXuan Ye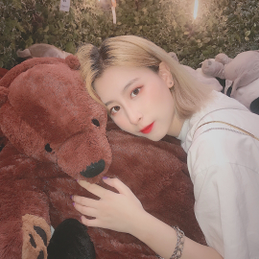 She is currently studying at the Shanghai Institute of Visual Arts.
She won the 13th "Xian Xian Cup" China Good Ideas & National Digital Art Design Competition Product Group Excellence Award.
She participated in the "study abroad without waiting" partner project and held the position of operating intern in this project.