Designers
Ulises Ciadamidaro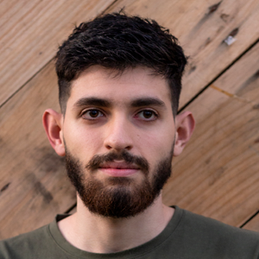 Ulises (22) was born and lives in Villa Lugano, BS AS, Argentina.
He is currently a second year Industrial Design student at the University of Buenos Aires.
He recently started working in a tooling shop, where he designs and programs machined parts for the pharmaceutical industry.
He has been passionate about the world of arts since he was a child, practically drawing since he can remember.
Today, his main interest lies in morphology, aesthetics, and art direction of design projects.