Designers
Vicent Ferrando Sanjuan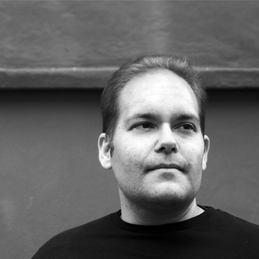 Vicent is from Alzira, a small city near Valencia (Spain). He loves travelling around the world discovering other cultures and learning about new materials and design methods.
Graduated with honours as Industrial Design Engineer by the Politechnical University of Valencia, he studied a Master in Retail Spaces at Elisava's Design School developing projects in different areas such as restauration, beauty, pop-up and duty free stores.
He has worked as interior designer and project manager in retail and construction companies. Currently he lives in Barcelona where he works as product designer at Tous Jewelry watches division.