Designers
Yisa Chan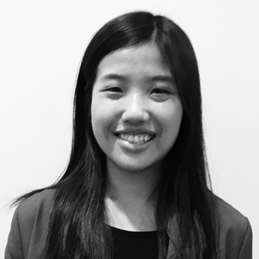 Born and raised in Hong Kong, Yisa gained her Bachelor Degree in Architectural Studies from the Chinese University of Hong Kong, and then went to study Arts in DJCAD in Scotland to explore herself. In 2013, she finished her Master of Architecture from the University of Hong Kong. Yisa is now a registered architect in Hong Kong and a member of HKIA.
Yisa is currently working at Archiplus International (HK) Limited on various projects and strives to execute her design within real architecture.
Yisa always stays humble and can always be inspired by the things around her. She is passionate about design and keen to learn throughout her lifetime.