Designers
Andy Yip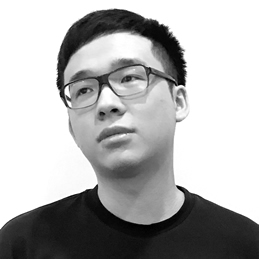 Andy gained his Bachelor Degree in Architectural Studies from the University of Hong Kong. Although he is still pursuing his reason for studying architecture, he survived years of working in architecture studios. He has developed the mindset to withstand pressure and the passion to work as a team.
Working as an architectural assistant in Archi+, he has been given the opportunity to practise using design-based programs. 3D modelling techniques and Photoshop proficiency were the rewards claimed by his team for this trophy.
In his future career, he would like to explore the field of product, fashion and furniture design, while keeping up the professional practice of architecture.